Industry Segment
As a performance driven company, we have perfected the level of quality we provide our clients through our products and services. We know that air and liquid filtration needs can not just be narrowed down to one specific type of business which is why we service a variety of industries including:
Medical Facilities
Pharmaceutical
Commercial Facilities
Industrial Facilities
Retail Facilities
Schools & Universities
We offer filter change out service.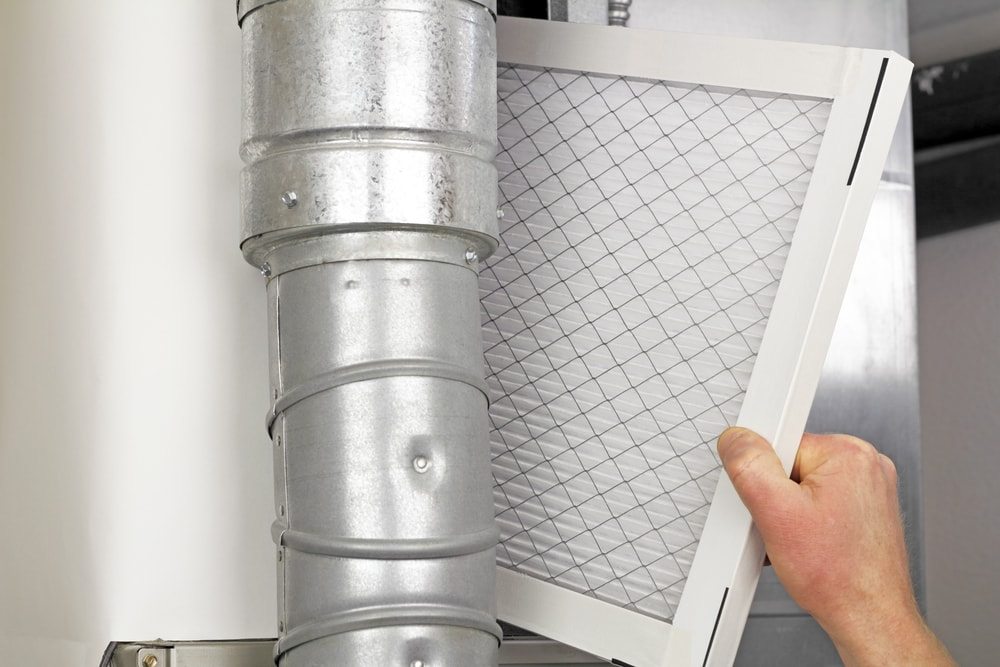 Call Today!