Quality Products
At FSI Industries, we are committed to providing the industry's best filtration products. We provide our clients with nothing short of the best with the Filtration Group product line. Filtration Group is the largest privately held manufacturer of filtration products in North America.
In business since 1942, Filtration Group designs and produces a full line of high-quality HVAC, and HEPA/ULPA filters for industrial commercial applications. We strongly believe that this product line is the very best that the air filtration industry has to offer.
Our Products Include:
Prefilters
Final Filters Gas Phase
Hepa
Dust Collectors
Spray Booth
Specialty
Housings
Contact us by either giving us a call or filling out the form below for a complete list of products and services along with other specifications.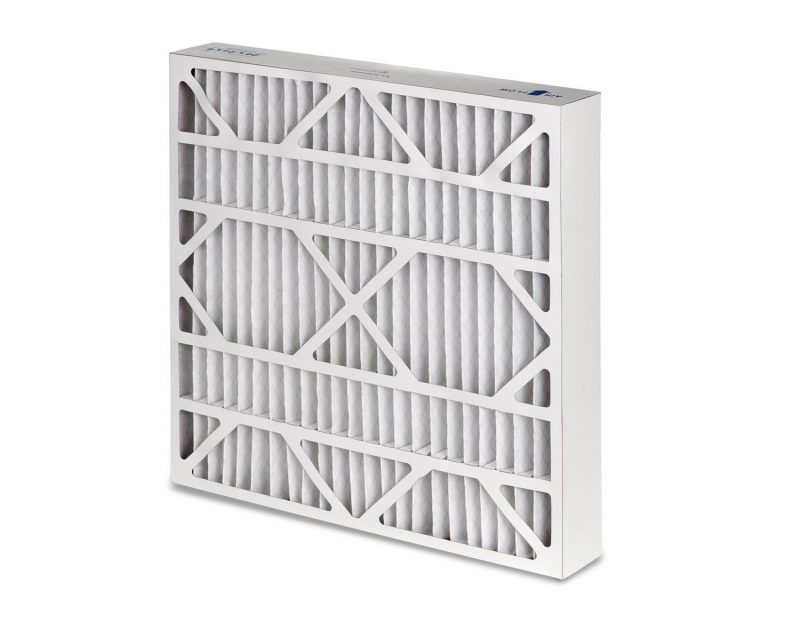 Call Today!