Quality Products
Filters play such an important role in any commercial environment. We offer products that will meet or exceed your specific application. From simple commercial – industrial filters to complex requirements found in the life sciences – health care sector, we have what you need.
FSI provides Cost effective solutions through enhanced product selection.
We are committed to providing the industry's best filtration products. Let us show you how!
Pleated filters
Box and Bag filters
Gas phase / carbon filters
HEPA Filters
Dust collectors
Liquid bag filters
Spray booth filters
Custom size filters
Contact us for a complete list of products and services.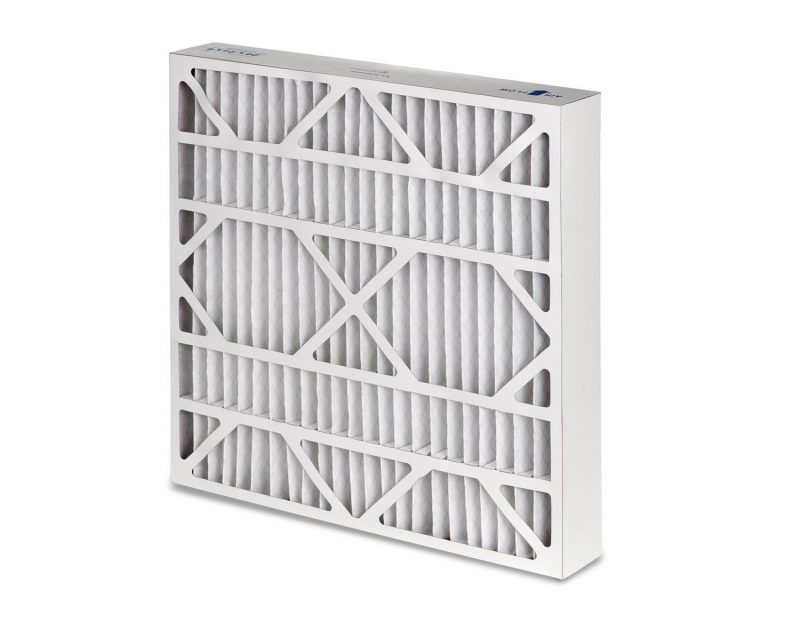 Call Today!